Area Code 382

Area Code 382 is in Ontario

Ontario Area Code Overlays
(289 and 365 and 742 and 905) - (416 and 437 and 647)
(226 and 519 and 548) - (343 and 613 and 753) - (249 and 683 and 705)

Area Code 382 History:

The Canadian Radio-television and Telecommunications Commission (CRTC) has approved area code 382 as a distributed overlay covering existing area codes 226, 519 and 548 effective 06/17/2023.

Ten digit dialing (area code + seven digit number) will necessary in the 382/226/519/548 overlay because different homes in the same geographic area can have the same seven digit phone number but each would have a different area code.

Major cities or places in Ontario within area code 382 include:

Area code 382, along with area codes 226,519 and 548, covers most of southwest Ontario including the larger communities of Brantford, Cambridge, Chatham, Clinton, Guelph, Kitchener-Waterloo, Leamington, London, Orangeville, Owen Sound, Sarnia, Stratford, Windsor and Woodstock in addition to many smaller communities within the service area.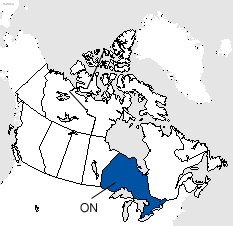 Select Any Ontario City or Town Alphabetically




Area Code Look Up - Select An Area Code To Find Its Location