Area Code 639

Saskatchewan Area Code Overlays
(306 and 639)


Area Code 639 History:

Area code 639 was put into service on 05/25/13. Area code 639 is an overlay of area code 306. Mandatory 10 digit dialing is required.

Ten digit dialing (area code + seven digit number) is necessary in the 306/639 overlay because two different homes in the same geographic area can have the same seven digit phone number but each would have a different area code.

Area codes 306 and 639 cover the entire province of Saskatchewan including the larger cities and communities of Estevan, Humboldt, Moose Jaw, North Battleford, Prince Albert, Regina, Saskatoon, Swift Current, Weyburn and Yorkton in addition to many smaller communities throughout Saskatchewan.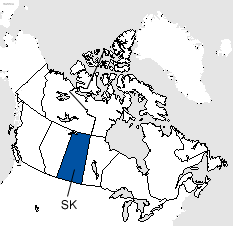 Select Any Saskatchewan City or Town Alphabetically




Area Code Look Up - Select An Area Code To Find Its Location