Area Code 242

Area Code 242 is in
The Bahamas

Area Code 242 History:

01/01/1958
Area code 809 was put into service. Originally area code 809 covered most of the Caribbean including the Bahamas. In 1996 area code 809 was split to form area code 242.

10/01/1996
Area code 242 was put into service. Area code 242 was created from a split of area code 809.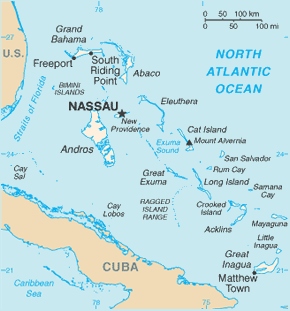 Area Code Look Up - Select An Area Code To Find Its Location